Cyber Storm Edge
Cyber Storm Edge Demo Relased!!!
---
Hey! So I've decided to participate in the Secret Santa Jam! And ended up going for a platformer game, which coincidentally was something that I already wanted to create!
(Cover art of this Devlog is a fanart made by a viewer of mine, LeoMeuDeusDoCeu, and it depicts TSuYO in a more crazy way!)

About
So this is my take on the 2D Platformer genre, the demo contains one stage and one boss. It's kinda fast paced and somewhat hard.
I took inspiration from the letter that my giftee sent, and used some monsters I had already drawn last 2 years as the characters!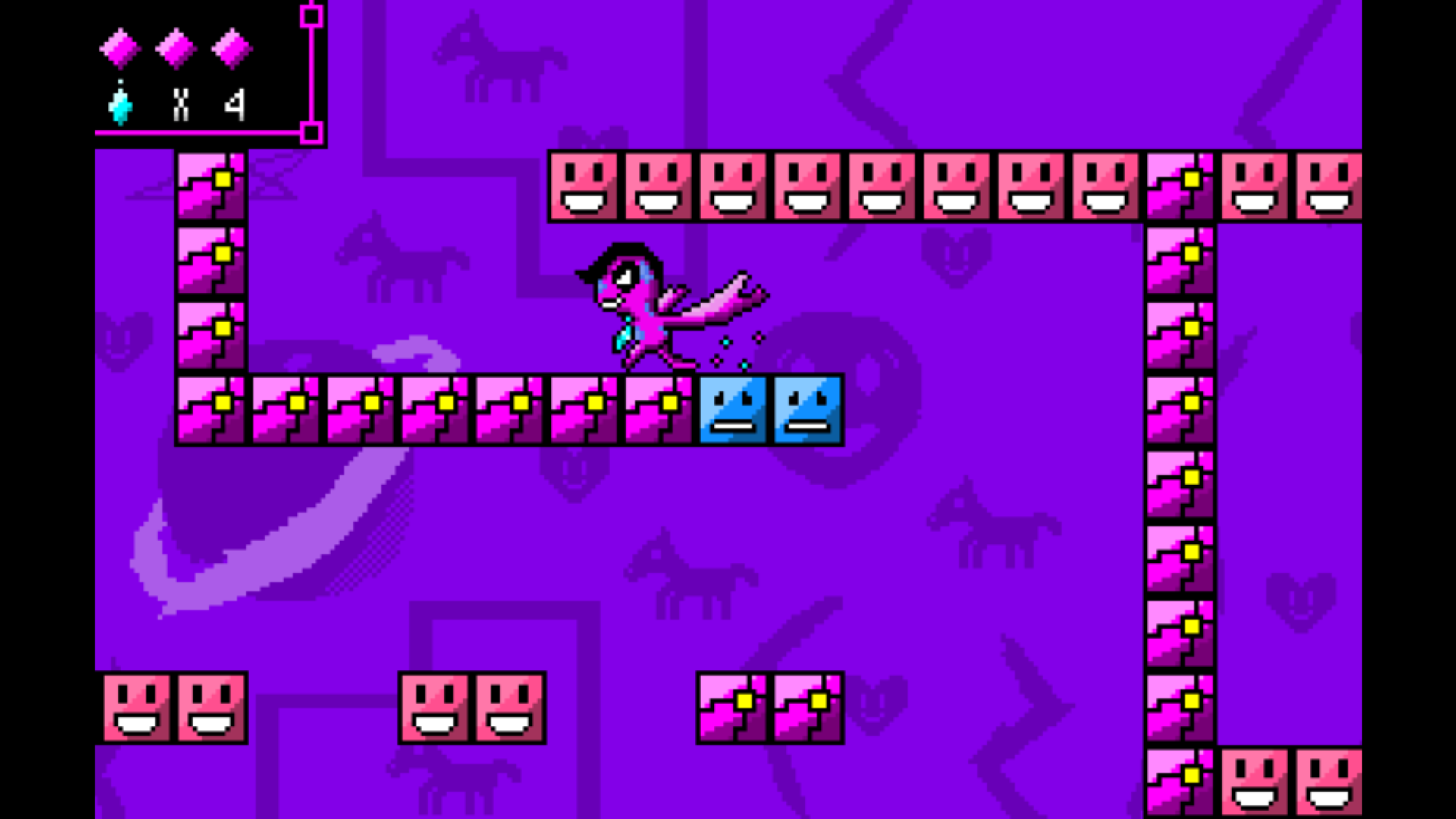 Future
Since I released this demo, I'll be going for some improvements over this one, cause I got hyped for it, there's so much more space for improvement! If you end up trying it sometime, I'd love some feedback to make things better, since this is my first 2D Platformer!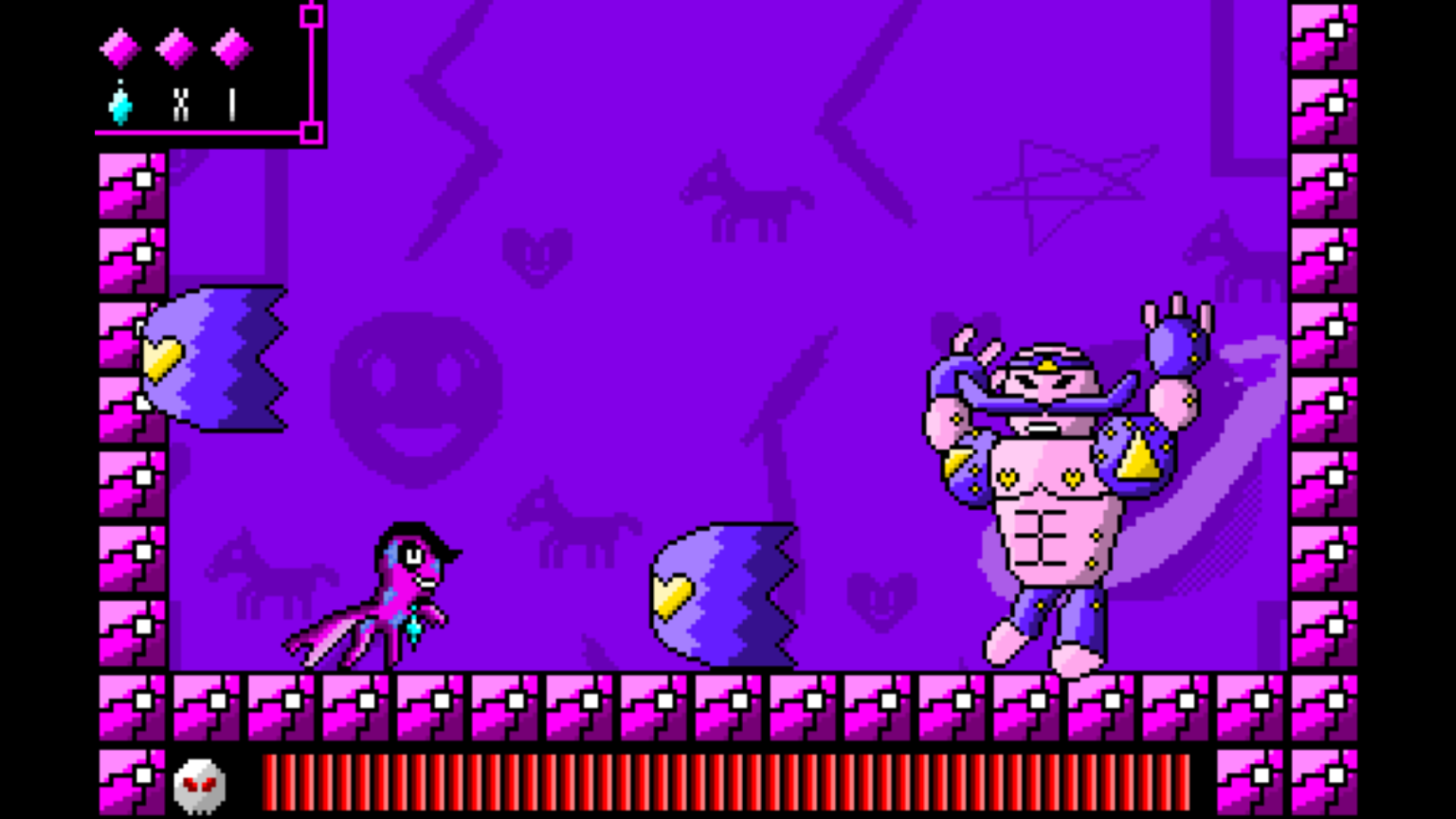 Thanks very much for reading this devlog!

Cya!
Thiago Avidos

Files
CyberStormEdge_Demo_WIN.zip
8 MB
Dec 19, 2021