Cyber Storm Edge
Hey!

So I've continued developing this game, it was an entry for the secret santa jam in 2021.
What's new?
Now there're 2 stages, TSuYO's Domain and ATSUiH's Domain.
And there's one more unlockable ability in this version, the DIGITAL FURY.

I hope you all like those! They are quite hard, specially the new one!
The new stage comes with 3 challenges too, just like the first one. They are: Clear, Timer Clear and No Damage Clear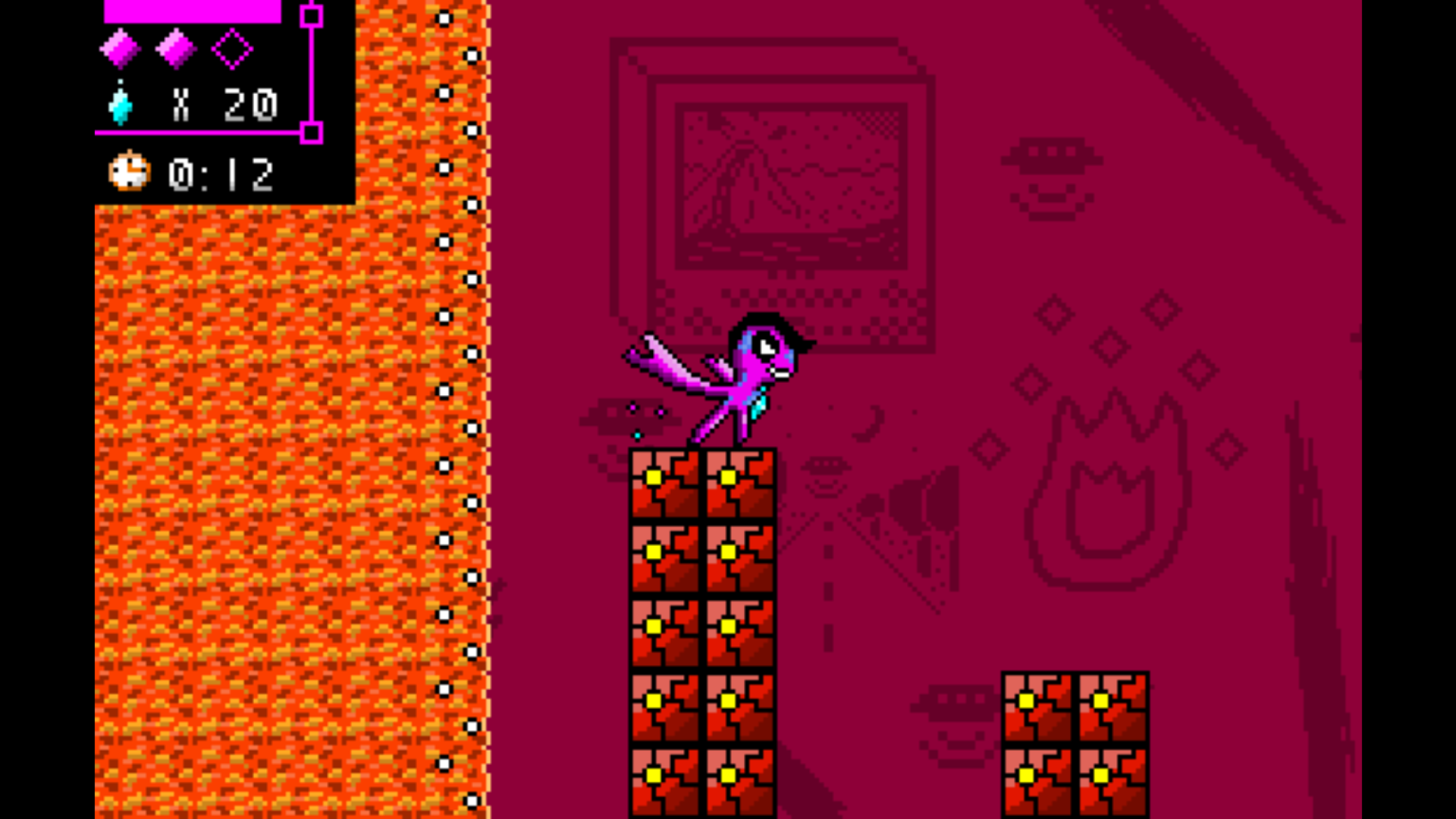 And the new boss, ATSUiH:


About the next updates:
I've done all this new level in about 1 week and a half, so probably I'll be finishing the full game by the end of the month if everything goes right. I've already some ideas for the next stages so keep looking forward to the updates!

If you end up trying out the demo, I'd love some feedback about it!

Thank you so much for reading this devlog!
Cya!
Thiago Avidos

Files
CyberStormEdge_Jam_Demo.zip
9 MB
Jan 01, 2022
CyberStormEdge_Demo_v1.1.1_LinuxWIP.zip
6 MB
Dec 26, 2021