Cyber Storm Edge
Demo Expanded / Linux Version Released!
---
Hey!
About
I've expanded the demo recently, now the stage is longer, the boss fight is even better and there're now challenges like Time Attack and the No Damage ones!
And of course, there's now the Linux version! Just be sure to install LOVE2D version 11.3 before trying to play it :D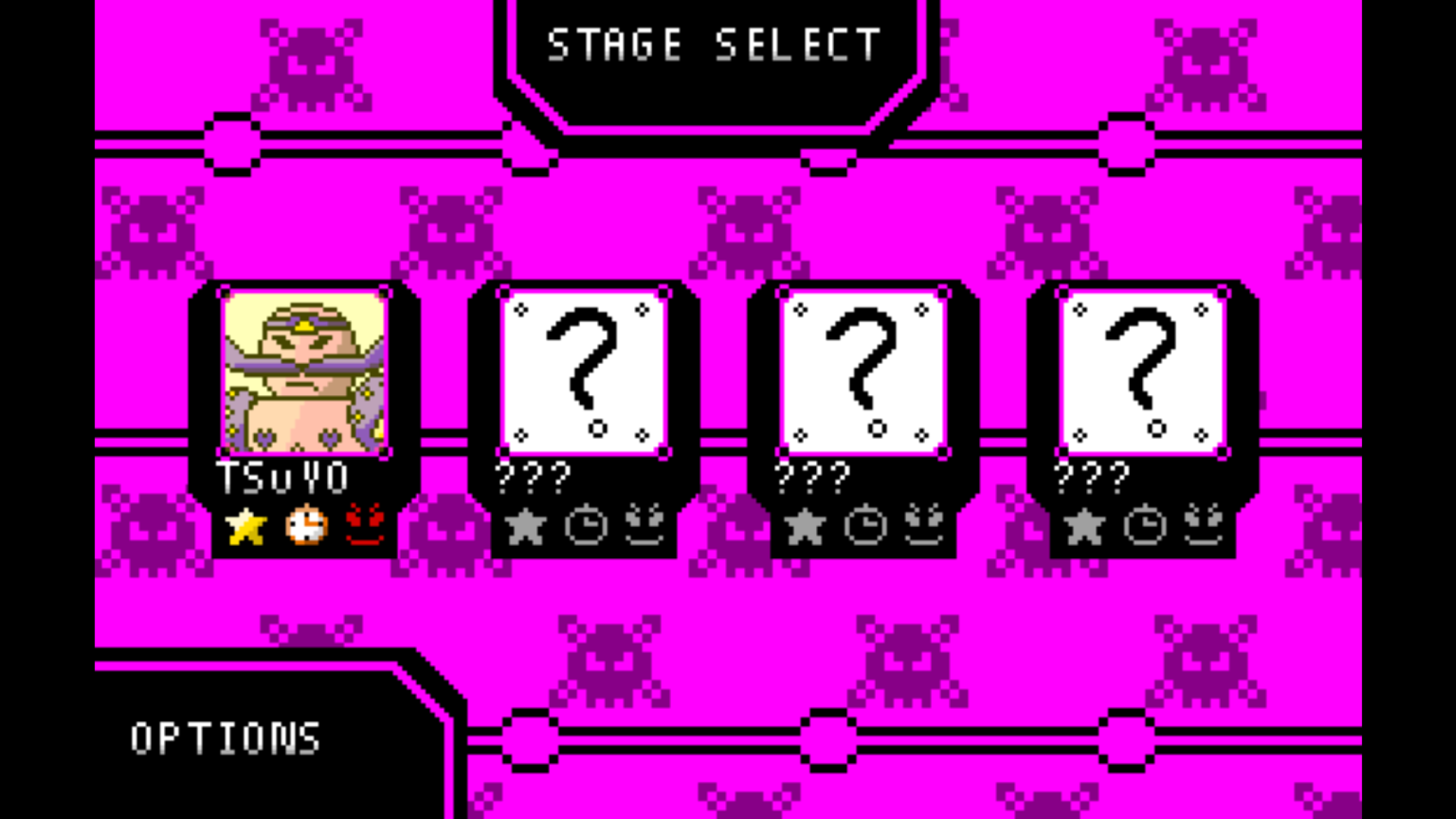 (I've also improved the interface yay!)

I hope people like it! xD
(Devlog cover fanart by LeoMeuDeusDoCeu)

See ya!
Thiago Avidos

Files
CyberStormEdge_Demo_v1.1_WIN.zip
8 MB
Dec 24, 2021
CyberStormEdge_Demo_v1.1_Linux.zip
6 MB
Dec 24, 2021